TRANSCAER Gets a Boost to Help Rural Communities with Emergency Training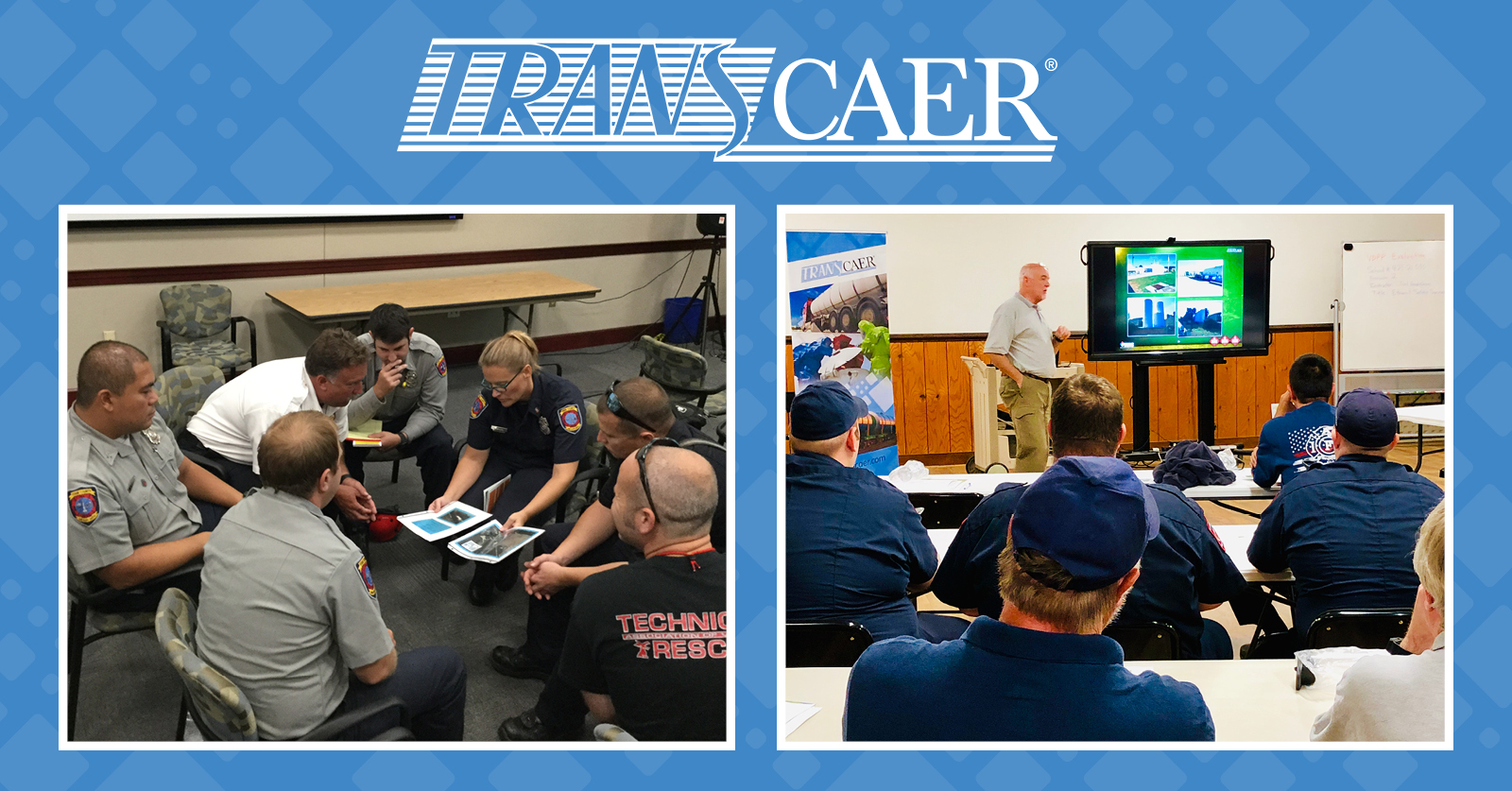 A national outreach program that provides critical emergency training to communities across the country is getting a boost thanks to bipartisan legislation passed by Congress and signed into law by President Obama back in 2015.
The law, called the Fixing America's Surface Transportation Act or "FAST Act," provided long-term funding to the Department of Transportation as well as funding for the Community Safety Grant Program.
TRANSCAER® (Transportation Community Awareness and Emergency Response), a program within the CHEMTREC® Division of The American Chemistry Council, was fortunate enough to be awarded a $250,000 grant under the Community Safety Grant Program from the Pipeline and Hazardous Materials Safety Administration (PHMSA) to support training for thousands of emergency responders. The training will help communities prepare for a potential transportation incident involving hazardous materials.
"We are grateful to Administrator Elliott and his staff for their continued support of TRANSCAER and their commitment to emergency personnel," said John Modine, CHEMTREC's Chief Executive. "This grant will go a long way in helping to provide valuable, life-saving training to first responders in rural communities."
TRANSCAER was created in 1986 to help make sure emergency responders are equipped with the knowledge they need to provide a rapid and effective response to transportation incidents involving hazardous materials. TRANSCAER trains local emergency responders through a combination of hands-on activities, emergency planning assistance and community drills and exercises.
This year, the program faced a new challenge when restrictions related to the COVID-19 pandemic did not allow in-person training events to be held. The program adapted by offering multiple virtual training opportunities that will continue through the rest of the year and into 2021. The Community Safety Grant will also help increase the distribution of training materials to volunteer fire departments in rural areas. The hope is that TRANSCAER will be able to hit the road in 2021 and once again bring its world-class training events directly to towns across America.
This blog article was previously posted on the American Chemistry Council blog.