Stay ahead of new and emerging regulations with REGTREC™

It's challenging to keep up with evolving regulations in today's fast-moving world. CHEMTREC®'s newest service, REGTREC, highlights the major chemical regulatory requirements of top countries worldwide. Whether expanding your business internationally or monitoring the impact of ever-changing regulations, REGTREC can help.
REGTREC provides a single source for up-to-date regulatory content on a broad range of topics including SDS, labels, product and substance registration, restrictions and bans and transportation. Experienced regulatory specialists monitor country-specific information and deliver easy-to-use reports.
REGTREC is included for CHEMTREC customers with Outside Zone or Global coverage. 
Features & Benefits
24/7 access to global regulatory requirements
Updates for nearly 30 key countries around the globe
Summary of relevant information to quickly determine the potential impact of regulatory changes
User friendly portal with easy navigation
Push notifications of updates via email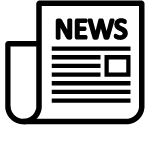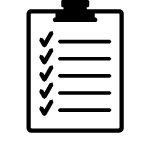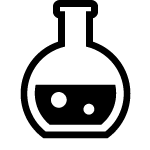 Official Gazette                      Inventories               Substance Registration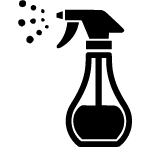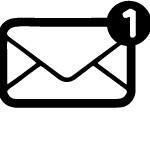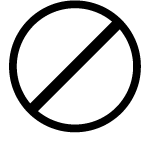 Product Registration             Notifications                 Restrictions and Bans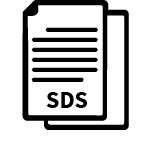 SDS and Labels                        Transportation
Have a Question?
If you wish to receive more information about our services, please contact our team.
Contact Us
Learn more about REGTREC
Interested in REGTREC? Get a quote for one of our emergency response service levels. 
Request a Quote
Already registered?
Log In to the CHEMTREC customer portal to access REGTREC. 
Log In
Chemical Response Call Center
We offer several types of registration: Inside Zone, Outside Zone and Global...even One-Time Shipping to any country or region.
Learn More