Chief Growth Officer Joins ACC To Lead CHEMTREC® Emergency Response Program
Back to News and Press
Press Release
09/30/2021 - 13:28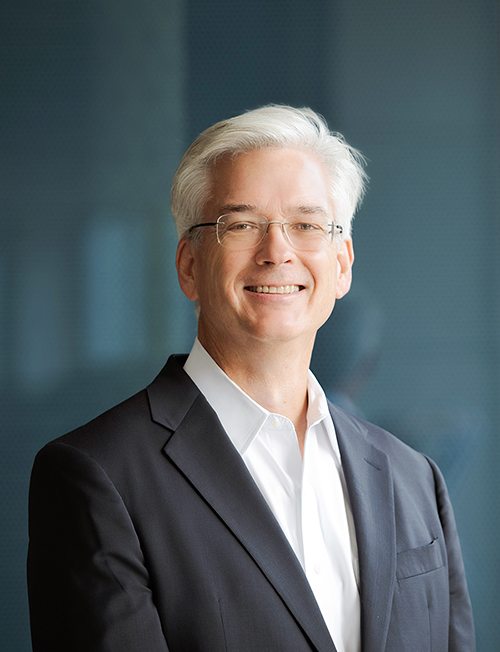 WASHINGTON (September 30, 2021) – In August, The American Chemistry Council was fortunate to have Bruce Samuelsen sign on as the new Chief Executive of CHEMTREC. Samuelsen comes to CHEMTREC with over 20 years of experience with SERCO where he acted most recently as Chief Growth Officer and previously as Senior Vice President, International Maritime Programs, in which capacity he was responsible for overseeing mergers and acquisitions and leading business development and capture across Serco's North America division and its defense and fed-civ accounts.
"We are excited to have Bruce join the CHEMTREC team. Bruce's extensive background in strategic planning and execution, along with his seasoned management and leadership skills will help CHEMTREC maintain the gold-standard in providing emergency response information that the chemical industry and response community has come to know and expect." – Chris Jahn, President and Chief Executive Officer, American Chemistry Council
Celebrating 50 years, CHEMTREC started as an emergency call center in North America in 1971, and now provides emergency response support worldwide. CHEMTREC has recently expanded its offerings beyond just call center response. CHEMTREC now offers hazardous materials training, SDS services, carrier program solutions, crisis management, lithium battery services, L2/L3 notification services, and data reporting.
With Samuelsen's proven ability to drive growth by developing trust-based customer relationships and building and leading world-class teams, CHEMTREC will continue its path of growth and expansion for the next 50 years – and beyond.
# # #
The American Chemistry Council (ACC) represents the leading companies engaged in the business of chemistry. ACC members apply the science of chemistry to make innovative products and services that make people's lives better, healthier and safer. ACC is committed to improved environmental, health and safety performance through Responsible Care®; common sense advocacy designed to address major public policy issues; and health and environmental research and product testing. The business of chemistry is a $486 billion enterprise and a key element of the nation's economy. It is among the largest exporters in the nation, accounting for nine percent of all U.S. goods exports. Chemistry companies are among the largest investors in research and development. Safety and security have always been primary concerns of ACC members, and they have intensified their efforts, working closely with government agencies to improve security and to defend against any threat to the nation's critical infrastructure.