New Lithium Battery Guide for Shippers
The U.S. Department of Transportation Pipeline and Hazardous Materials Safety Administration (PHMSA) published a comprehensive guide to help shippers comply with the latest May 1, 2020 HM-2150 regulatory requirements. Their document, Lithium Battery Guide for Shippers, outlines; why and how lithium batteries are regulated in transportation, Harmonized Materials Regulations (HMR) international and modal requirements, battery types and implications on shipping requirements, shipping damaged, defective, recalled, as well as disposal/recycling of lithium batteries. In addition to this extensive information, the document includes an interactive flowchart to help direct you to the guide that best fits your shipment, see below.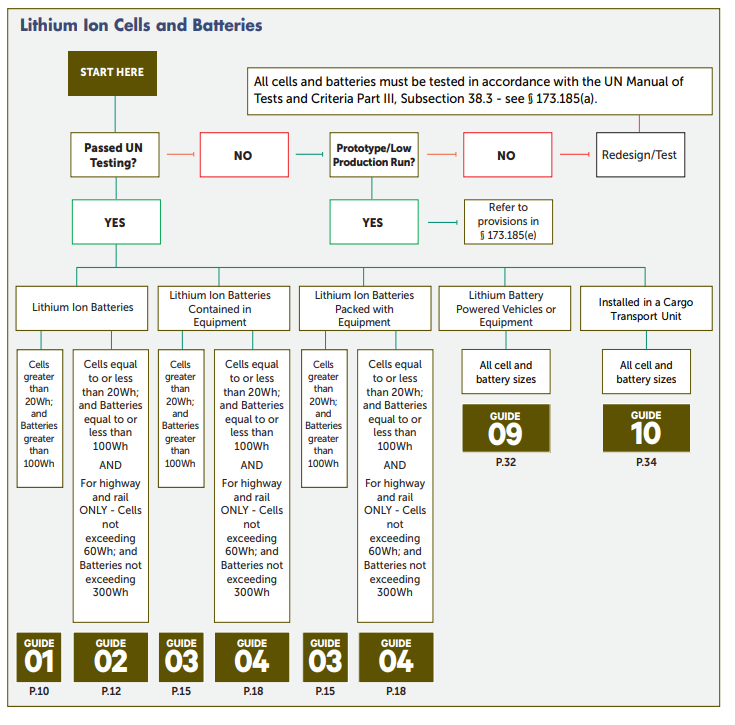 The scenario-based situations will help direct shippers to the guides based on the eight descriptions, as found in HMT 172.101 of the HMR, see image 2 for additional details. Each shipping guide covers, emergency response information, training, hazard communication, packaging, and other relevant requirements.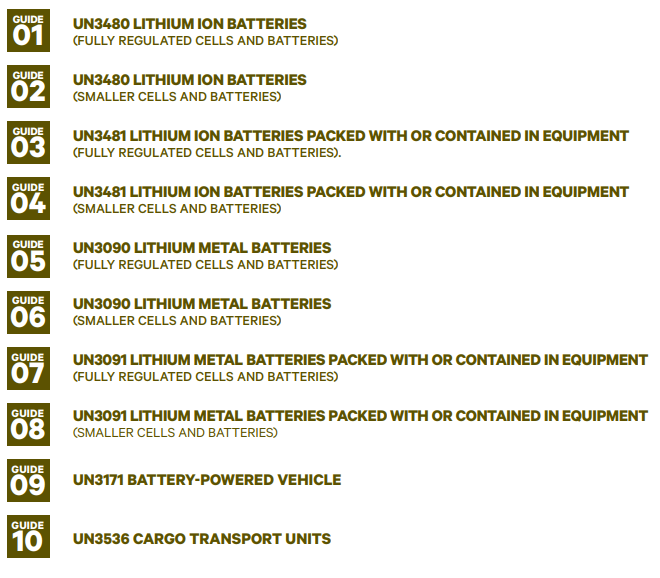 CHEMTREC believes this document is a useful resource for shippers of all modes of transportation.  We recognize that meeting the requirements can be daunting. Let CHEMTREC be your all-inclusive shop to meet these regulatory requirements and avoid potential fines. Here is how we can help: