CHEMTREC Summit: Building Relationships Within the Hazardous Materials Industry
The 2022 CHEMTREC International Hazmat Summit may be behind us, but we have already started planning for the next biennial event for 2024! If you were lucky enough to join us in New Orleans, here is a recap of the event; if you couldn't join us, here is what you missed.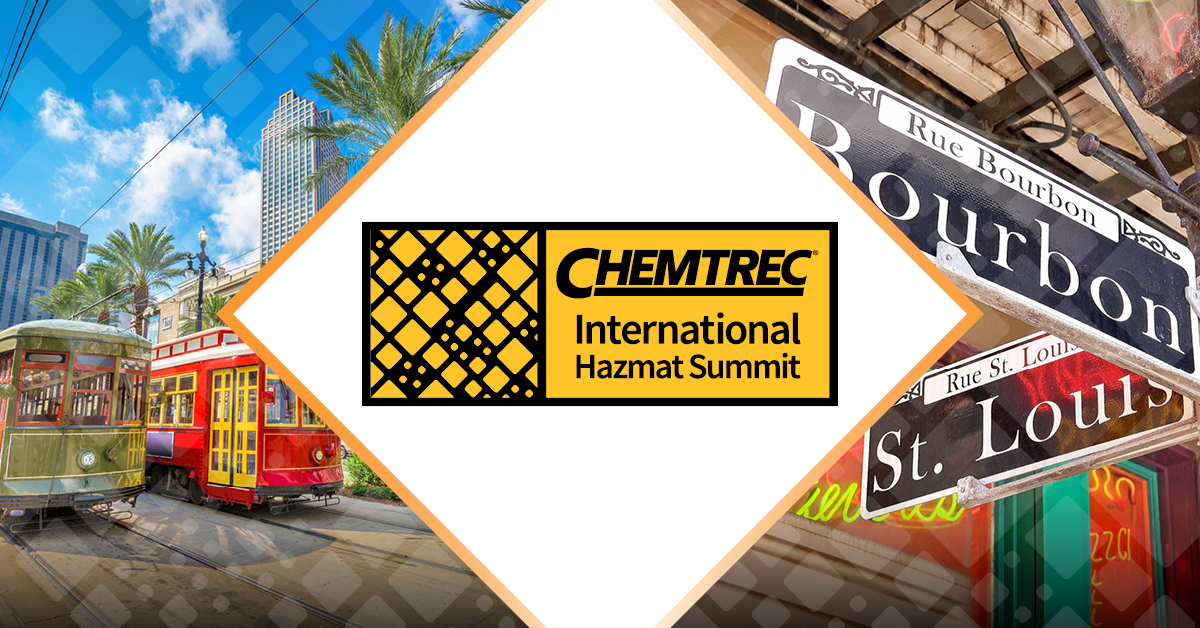 Nearly four dozen standout speakers shared their expertise with attendees. The keynote speakers, Derek Daly and Scott Whelcher, set the tone of the Summit with powerful stories and valuable words of wisdom. Here are some key highlights and analytics from this year's event: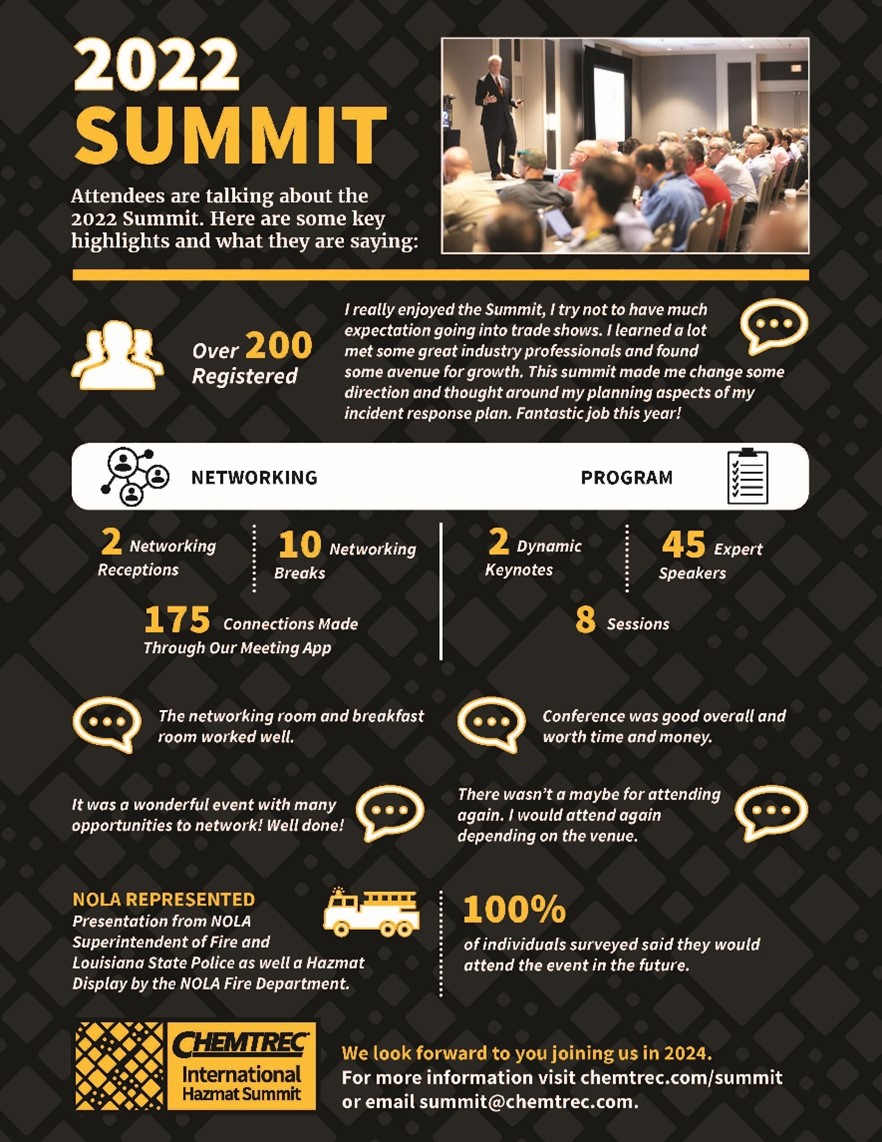 Plenty of networking opportunities were built into the three days of the Summit, including extended breaks between sessions and daily networking breakfasts and lunches. There was also a networking reception that presented the ideal place to meet peers and build new relationships. View more photos of our 2022 Summit on our online gallery.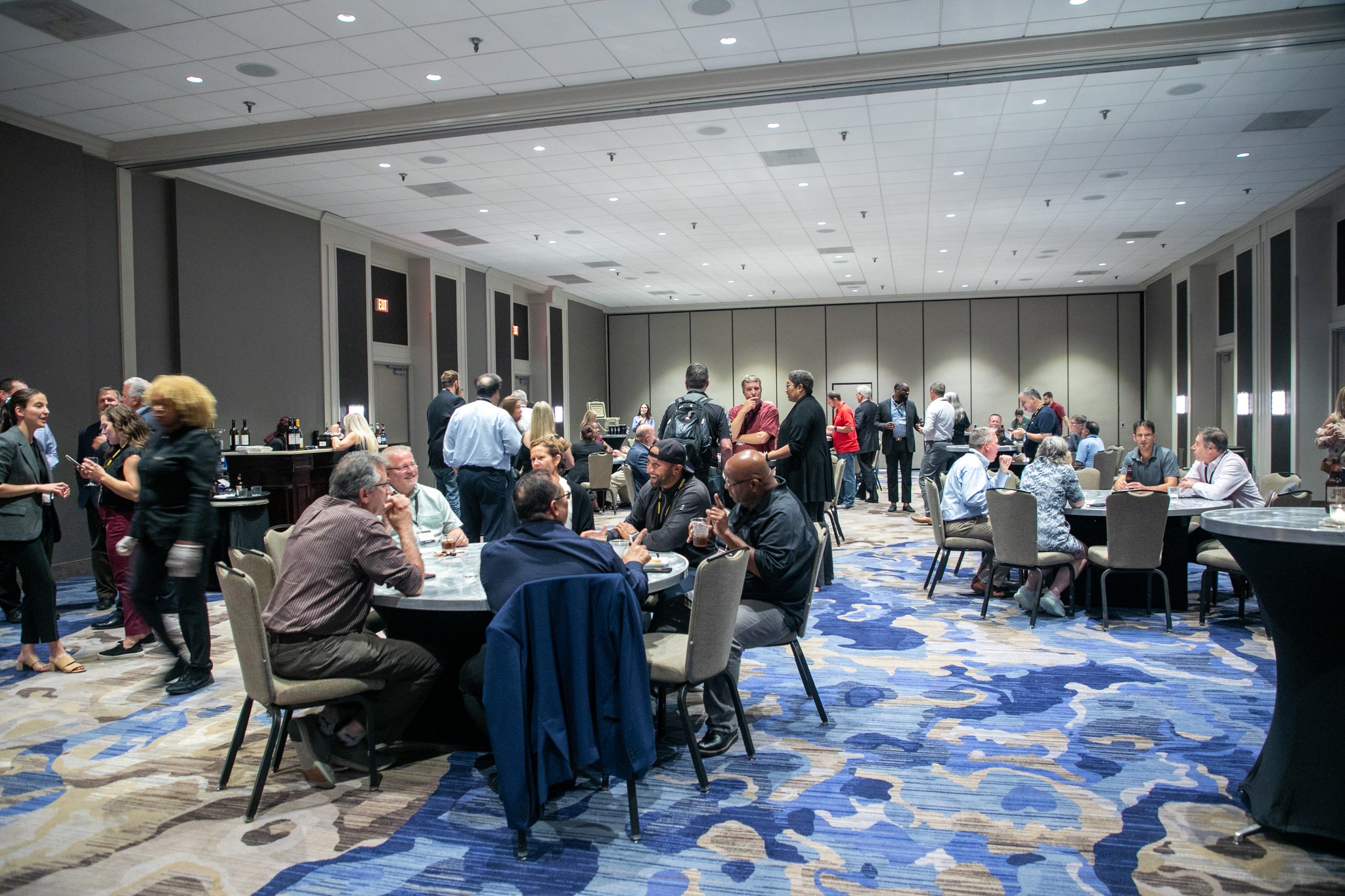 Of course, none of this would have been made possible without the CHEMTREC Summit event sponsors, including:
We are very close to selecting a 2024 location! Here's a hint: We will be hosting in the "Magic City!"