CHEMTREC® Celebrates its 50th Anniversary
BRIEF HISTORICAL BACKGROUND: 
CHEMTREC® originally called the Chemical Transportation Emergency Center was established by The Manufacturing Chemists' Association on September 5, 1971. For the past 50 years CHEMTREC has operated on a 24-hour basis, seven days a week, providing emergency personnel with information on safety measures in handling hazardous materials incidents.
The following is an interview conducted by Erica Bernstein (Director, Outreach and Special Programs, CHEMTREC) with Joe Milazzo (Operations Center Director) an employee of CHEMTREC® for 33 years.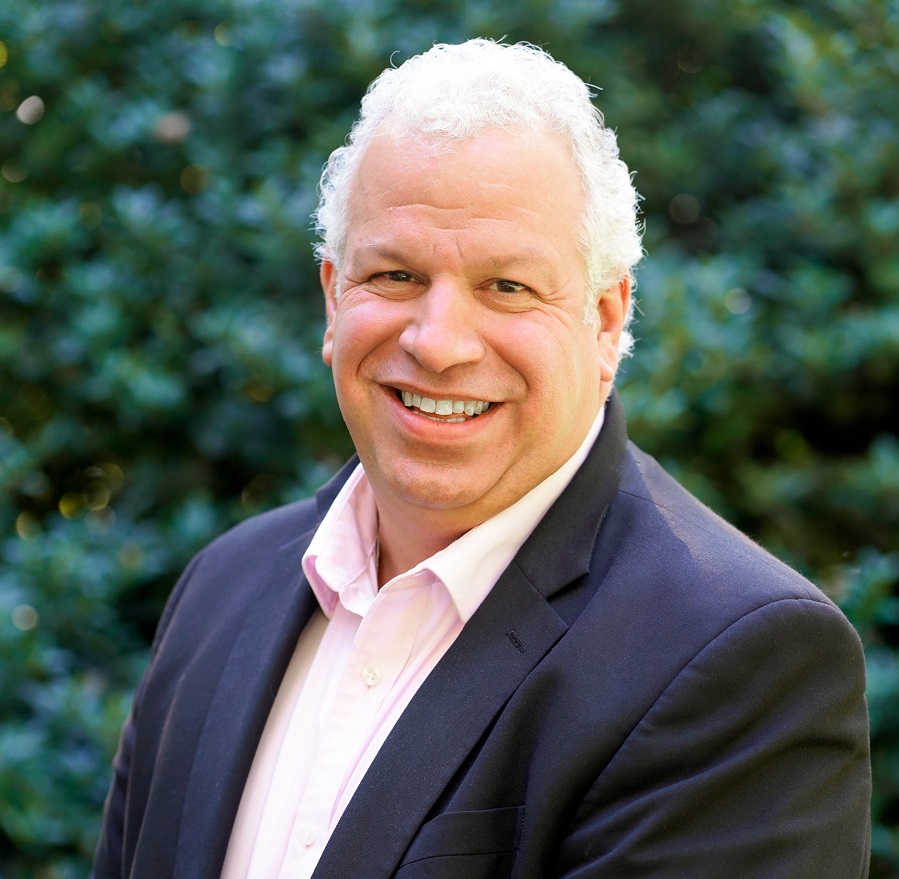 Joe Milazzo has been with CHEMTREC since 1988 and became the Operations Center manager in January 2007. He now serves as the director of the Operations Center, where his responsibilities encompass complete operational overview and oversight of CHEMTREC emergency services. He has attended numerous industry hazmat training sessions with various chemical manufacturer response teams, including one of the few that trained with live chemicals. He served as the CHEMTREC Training Coordinator in March 2002 where he designed operational and company-specific training and assisted the Director of Operations with day-to-day responsibilities. He is a 2007 graduate of the International Academies of Emergency Dispatch Communication Center manager course and a veteran of the United States Coast Guard.
What made you want to come work for CHEMTREC?
JM: It was a mix of both the mission of CHEMTREC and honestly the money. After five years of service in the United States Coast Guard working at the National Response Center, I was an eager 23-year-old looking to join CHEMTREC's impressive professional team, many of whom were Vietnam War veterans.
What is the biggest change you have seen in CHEMTREC?
JM: Technology has been one of the biggest changes for the Operations Center. When I started, we didn't have internet, cell phones, or email. Faxing at the time was cumbersome and made it hard to share information. We were often patched through 9-1-1 to relay information to the first responders on the scene which made it incredibly difficult to communicate effectively. I remember one call involving a chemical that was water reactive and I heard them say charge the line, and I just kept repeating "it's water reactive, it's water reactive" and felt so relieved when I finally heard the stand-down decision. Luckily, the message got through or else there would have a been a steam explosion. Communication has vastly improved with cell phones, which allows the CHEMTREC Operations Center to now have a direct connection to those on the scene of an incident. Plus, the internet has also helped to increase access to information for emergency responders.
What is the most unique call you have handled in the Operation Center?
JM: I've definitely taken a lot of interesting calls over the past 33 years, and it's hard to pinpoint one that is most unique so I will recall a few. Once at a zoo, they had coated the concrete animal enclosure and a some of the coating had gotten on the orangutan's fur. The animal was not in any pain - just bothered by it, and CHEMTREC was able to link the vet to the company who produced the coating.
If you think back on major incidents that have occurred in the United States CHEMTREC has received calls during them. After the Oklahoma City Bombing in 1995, canines were searching the scene and alerted to a strong chemical, since the product name was on the label, we were able to connect the responders on the scene to the producer. In 2001, the days following the September 11th attacks we received a call regarding a chemical in the basement of one of the collapsed towers and responders had questions regarding if the chemical was decomposing, this was another example of CHEMTREC connecting the producer with responders. CHEMTREC also fielded calls during the anthrax incidents in 2001; and, in 2003 when the Columbia Shuttle disaster occurred responders called CHEMTREC.
How has the operations center changed in the last 50 years?
JM: One of the biggest changes to the Operations Center, besides technology, is the types of calls and increase in staff. Initially, CHEMTREC received calls mainly from first responders and transportation providers, now our services and the types of calls we receive have expanded to include more industries. In 1971, there were 6 employees in the Operations Center and today we have 24.
What has been the key behind CHEMTREC's success?
JM: CHEMTREC's success is driven by its people and partnerships. CHEMTREC's employees are committed and dedicated to our mission, and truly care about their jobs.
American Chemistry Council members and our industry partners have also been extremely supportive and valuable partners in the helping communities and first responders when an incident occurs. Our partnership with first responders has also been key to our success. Our service has been provided to them for free, 24/7, since day one, no matter how long an incident lasts CHEMTREC has been there on the line for the responders on scene.
What are you most excited about for CHEMTREC's future?
JM: I am most excited about the new generation of staff we have here at CHEMTREC. I see continued success for CHEMTREC due to the innovative and passionate employees that we have. It has been great to see the new ideas, services, and programs that we've been able to establish for our customers and first responders. I have also enjoyed seeing the evolution from handling mostly response calls to now seeing our customers utilizing CHEMTREC in a more proactive way to prevent incidents before they occur. Since I've been with the Operations Center, I've have also seen a reduction in the number of significant releases. Over the past 33 years, we've seen better reporting and improvements to packaging, transportation, and processes – so I think it's important all of us take a moment to recognize what we are doing is working! I look forward to working together with our partners on continuous improvements, training together, and providing service 24/7 for many more years to come. I see a bright future ahead for all of us.