Excepted Lithium Batteries & Cells Training for Shippers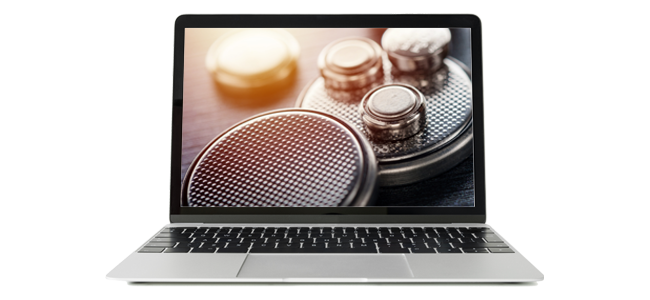 Meet U.S. DOT training regulations for shipping fully regulated and excepted lithium batteries and cells
Anyone involved in the shipping of lithium ion or lithium metal batteries in the United States is mandated by the U.S. Department of Transportation to be trained (49 CFR, Subpart H, Section 172.704).
This interactive course provides an overview of the nine classes of hazardous materials and explains why lithium batteries are considered hazardous during shipping. It outlines both U.N. and non-U.N. packaging, while demonstrating marking, labeling, and documentation requirements. The course also covers safety, emergency response, and security awareness, as well as the shipper's responsibilities in the transportation process.
Note: Additional training is required based on the job function and the transportation mode.
More lithium battery resources