Hazmat Awareness Training Online: Security and Safety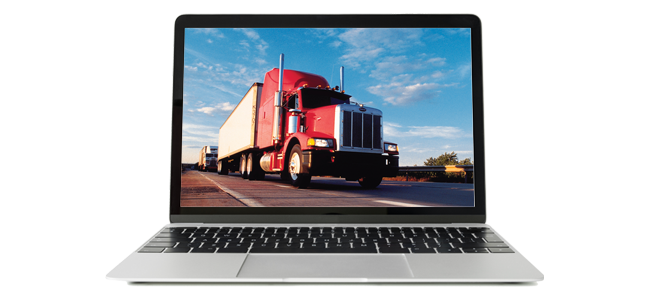 Meet U.S. DOT general awareness training regulations
If you handle hazardous materials, the U.S. Department of Transportation requires you to take general awareness training every three years (49 CFR, Subpart H, Section 172.704). CHEMTREC's Hazmat General, Safety and Security Awareness course meets this requirement. It includes an introduction to hazardous materials/dangerous goods, and outlines training requirements based on shipping mode.
In addition, this 90-minute course covers which agencies set the requirements and it reviews the publications in which the requirements are outlined. Users get a better understanding of the transportation chain, including shipper and operator responsibilities, as well as dangerous goods classifications. The course also gives an overview of how to correctly mark and label packages and how to properly document hazmat shipments.
Note: The Hazmat General, Safety and Security Awareness course is a pre-requisite for both the CFR ground shipper course, the ground carrier course, and the air shipper course.
Hazmat General, Safety and Security Awareness Training Course
Try Our Training Demo Course!
Interested in our online hazmat courses but need a demonstration first? No problem! 
Try the Demo Course
More Training Courses
Learn about the other online training opportunities offered by CHEMTREC.
See Options