IATA Dangerous Goods Training Online Course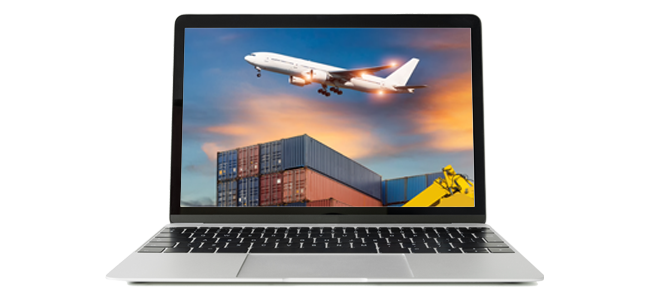 Meet ICAO/IATA dangerous goods training regulations
If your organization ships dangerous goods by air, on either passenger or cargo airlines, your employees must comply with training requirements mandated by the International Civil Aviation Organization (ICAO) Technical Instructions. Since the IATA Dangerous Goods Regulations (IATA DGR) meet all the requirements in the ICAO Technical Instructions, this CHEMTREC course focuses on IATA regulations (IATA DGR 1.5).
The Sub-Section 1.5 of the IATA Dangerous Goods Regulations (DGR) details the requirements and minimum aspects that must be included in a training program.
This course outlines the classification of dangerous goods and how IATA applies in different countries and various airlines. It demonstrates how to pack, mark, label, and document dangerous goods shipments via air.
IATA DGR 64th Edition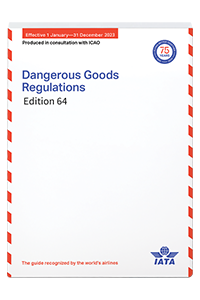 To successfully complete the course, you must have a copy of the latest version of the IATA DGR 64th Edition. The book can be purchased through CHEMTREC when you sign up for the course.
Training Products
IATA Dangerous Goods for Operations Personnel Online Training Course
IATA DGR 64th Edition Book
Hazmat General, Safety and Security Awareness Training Course
Pre-requisite
Try Our Training Demo Course!
Interested in our online hazmat courses but need a demonstration first? No problem! 
Try the Demo Course
More Training Courses
Learn about the other online training opportunities offered by CHEMTREC.
See Options