Read about CHEMTREC in action to learn how we've helped other companies during times of crisis.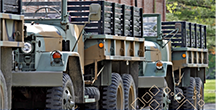 Chemical Reaction on a Military Base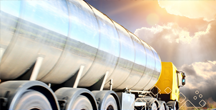 Propane Tank Explosion on a Highway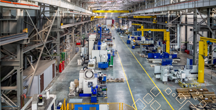 Dangerous Goods Spill at a Production Plant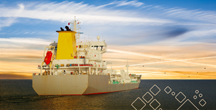 Fire on Ship at Sea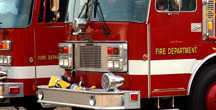 When an Accident Happens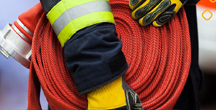 What Does an Emergency Phone Number Do?
What Coverage Is Right For Me?
Tell us a few things about your shipping practices and we'll guide you to the right level of CHEMTREC protection.
Get the Answer