Hazwoper 8-hour Refresher Training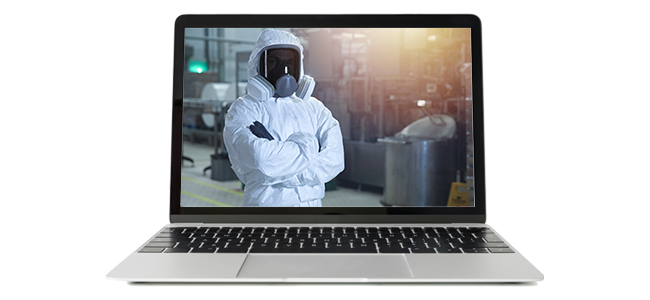 Refresh your HAZWOPER certification with CHEMTREC!
OSHA regulations state workers need to refresh their existing 24-hour or 40-hour Hazardous Waste Operations and Emergency Response Standard (HAZWOPER) certification every 12 months to stay up-to-date and review safety practices related to hazardous waste and hazardous materials operations. 
The CHEMTREC course includes the materials required by OSHA 29 CFR 1910.120.  You'll get an overview of a variety of topics, such as personal protective equipment, decontamination, confined space entry, hazard communication, and emergency and fire preparedness. 
While OSHA does not recommend, approve, certify, or endorse individual training programs, we are confident you will agree that CHEMTREC's program is first caliber for HAZWOPER 8-hour! 
Our virtual training makes it easier than ever to stay up to date. Take it at your own pace and receive a printable certificate and wallet card for your records!
Training Products
HAZWOPER 8-hour Refresher Training
More Training Courses
Learn about the other online training opportunities offered by CHEMTREC.
See Options